family run swine and grain operation
Brenneman Pork is a fully integrated, family run swine and grain operation in Washington County Iowa. Our focus is to raise quality pork in an efficient, humane, and environmentally responsible manner. Brenneman Pork works hard to produce the highest quality pork products for its consumers and promote the pork industry as a whole. We continuously seek out and refine our processes to drive improvement and remain a force in the industry.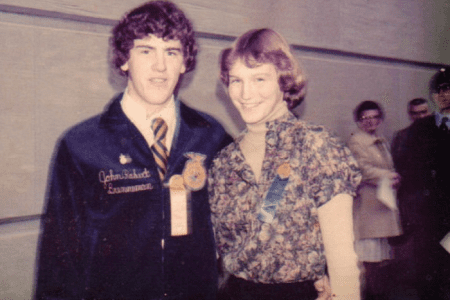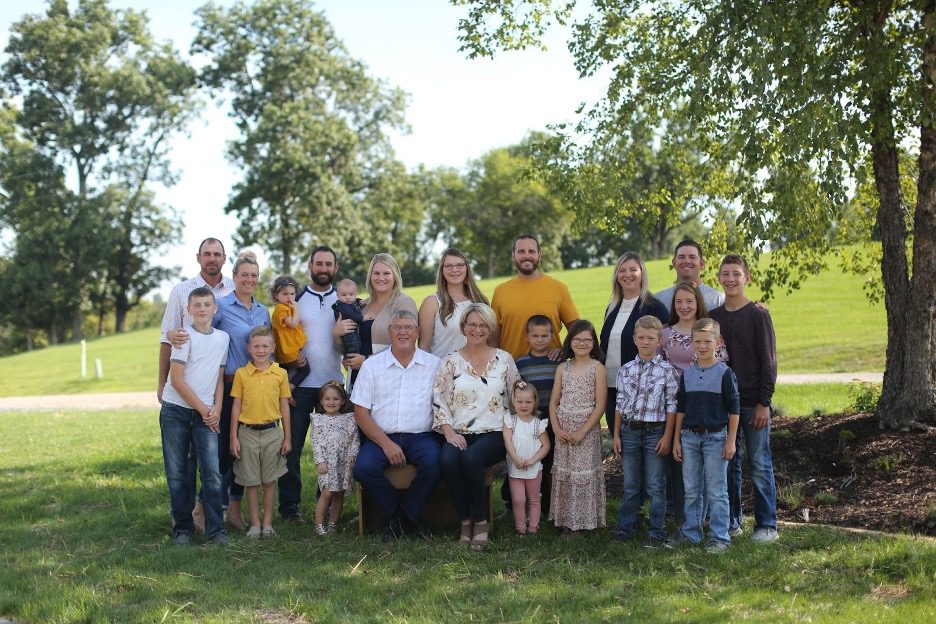 With most family members working with the farm on a daily basis, it makes us a unique and integrated system that works best at "slat level".  Our progressive management beliefs have brought continued positive growth since the establishment of the operation in 1980 by Rob and Char Brenneman.  Today the Brenneman's family vision looks towards the 2nd generation growing, their children, and molding the future.  Our partnership with local contract producers and grain farmers has allowed Brenneman Pork to expand into a successful operation committed to delivering high quality, wholesome pork to families around the world!

Brenneman Pork is committed to programs and initiatives that enable us to provide job opportunities to people within our local communities and remain accountable to sustaining the environment in which we live and work on a daily basis.

Thank you for your interest in career opportunities with Brenneman Pork, an equal opportunity employer. Our employees enjoy competitive wages and a family-oriented culture with opportunities for career growth.
Below is a list of the current openings with our company. Click on the job title to learn more about the opening and to apply.
All applications are reviewed by Human Resources and Management. If your experience and availability match the requirements for the position for which you have applied, you may be contacted for an interview.
2012 155th Street Washington, IA 52353
If you have any questions, please feel free to drop us a line.  We do our best to get back to you as quickly as possible.